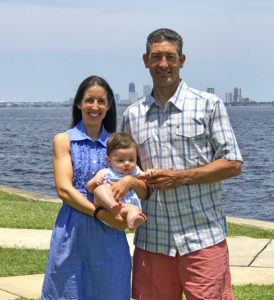 Marie Abdullah, owner of Transfauxmation, graduated from Valdosta State University with a Bachelor of Fine Arts degree in Interior Design. After working at a design firm in Atlanta, she moved to Chicago to garner experience in the faux painting trade by working with a design company specializing in faux finishing. In 2012, she moved to Jacksonville, FL and began working at an interior design firm in Ponte Vedra Beach. Along with helping the firm with their Photoshop and AutoCAD, she also worked along side their faux painter, which eventually led to full time work. With that individual's expertise and love of art, she helped Marie expand her knowledge and perfect her technique. With years of painting experience and a background in design, Marie started her own faux finishing business.
Transfauxmation offers homeowners, designers, and builders a wide variety of custom paint finishes to reflect any style. Whether it is furniture, walls, cabinets, floors or accessories, Marie can update the piece with a new finish, or match the existing one. After the initial client meeting, sample boards are made to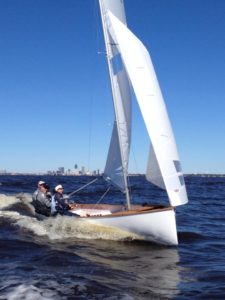 insure the vision of everyone involved is met. Once the sample is approved, a price will be quoted accordingly. Marie takes great pride in her work and her attention to detail insures the highest quality on every job.
When Marie is not painting, she and her husband can be found near the water. A mutual love of sailing brought them together and they spend most weekends traveling the Southeast racing their Thistle.